Albert Madaula (1986) es un pintor y director de cine nacido en España y con residencia en Barcelona. Aprendió por su cuenta a pintar con referentes como Picasso, Hockney, Cocteau, Matisse, Dalí o Kathryn Macnaughton, entre otros. Ya desde niño pintaba y continuó desarrollando su arte a lo largo de los años. Después de dejar sus estudios en Arquitectura, en 2010, Albert decidió crear una revista de fotografía artística auto publicada. "Gorgeous Magazine" fue hija de su estudio compartido "Verage". Se trataba de una revista donde tenía libertad para publicar sus inquietudes creativas del momento.
Albert Madaula (1986) is a Spanish painter and film director based in Barcelona. Self-taught, he started painting since he was a child and continued to develop his interest in art over the years. After leaving his studies in Architecture, in 2010, Albert decided to create a publishing project "Gorgeous Magazine", an independent paper publication of artistic photography where he could express all his creative interests of the moment. Recently he also started writing and directing films.
Ahora combina sus dos grandes pasiones: Pintura y cine.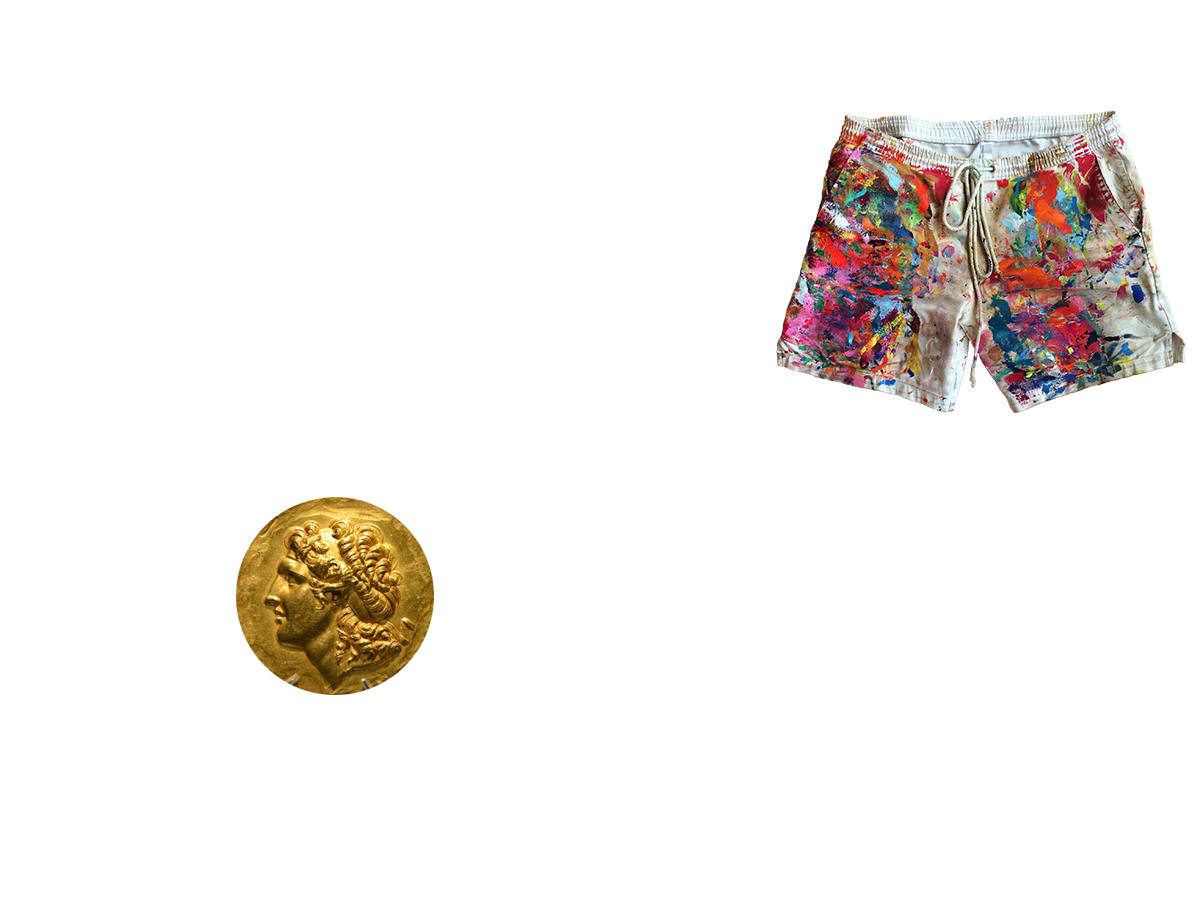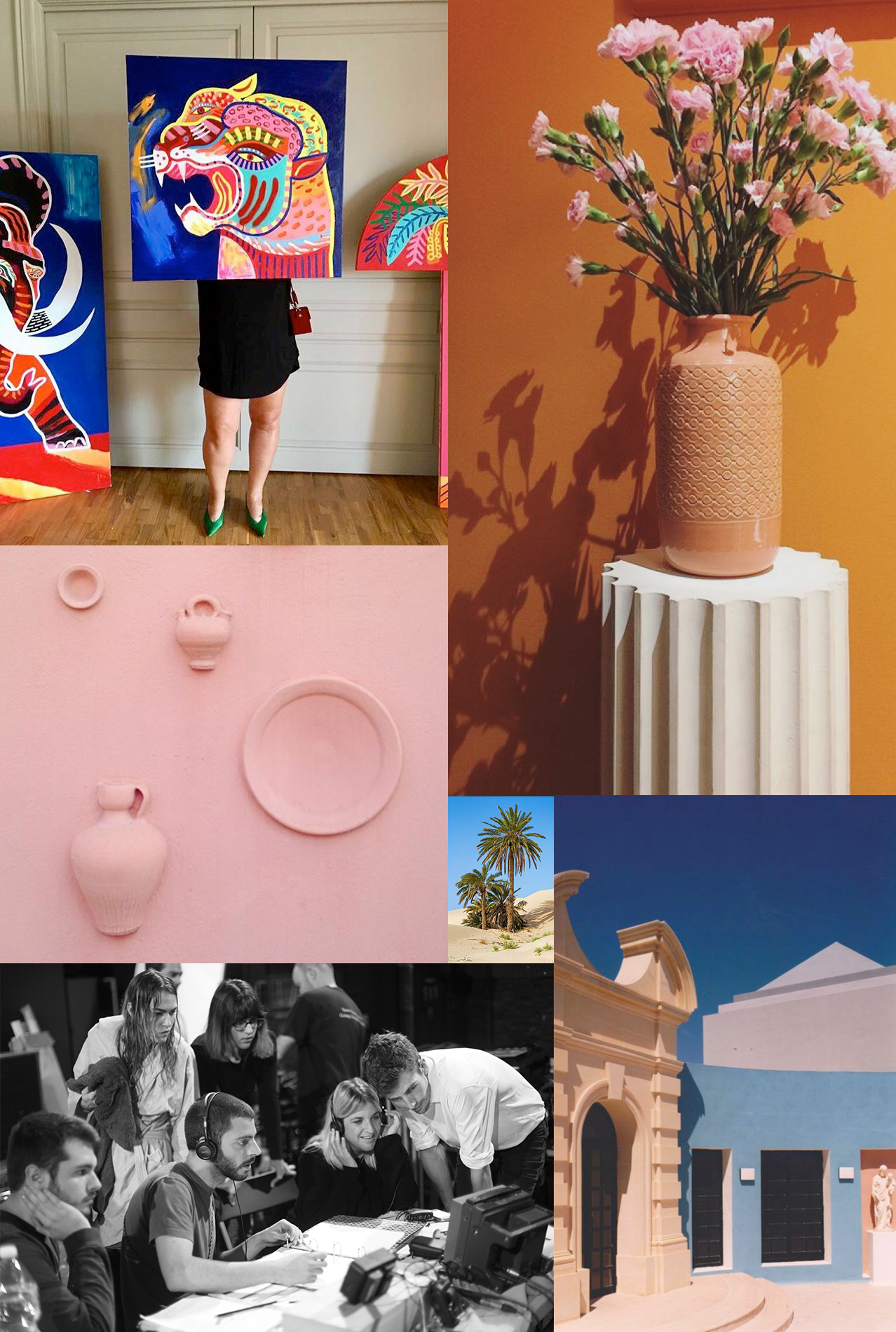 Now his main artistic focus is on his two biggest passions: painting and filmmaking.
El primer proyecto de Albert como director fue su corto en blanco y negro "Limón", cuya premier tuvo lugar en Barcelona en 2014. Asimismo, el filme participó en 11 festivales de cortos como Edmonton International Film Festival (Canadá), o Portobello Film Festival (UK). Actualmente Albert se encuentra trabajando en su primer largometraje "Amor Mío". Una historia contada desde su lado más personal.
Albert's first project as a screenwriter and film director was his short black-and-white film "Limón", successfully premiered in Barcelona in October 2014 and that participated in 11 prestigious Short Film Festivals such as Edmonton International Film Festival (Canada), the Hayah International Short Film Festival (Panama) and Portobello Film Festival (UK), among others. Albert is already working on his next film project "Amor Mío". A story told from his most intimate side.
La inspiración de sus pinturas nace de los momentos de placer, de disfrutar a las personas que lo rodean y plasmar su esencia en el lienzo. Utiliza formas sensuales y arquitectónicas, volúmenes y colores vibrantes. Pinta en lienzo con acrílico y toques de Spray, pastel y óleo en barra. Retratos masculinos inundaban su taller en series anteriores, ahora experimenta con cuerpos completos y un imaginario de animales salvajes con una clara referencia tanto al mundo clásico como la Roma y Grecia antigua.
The inspiration of his painting is born from the pleasure moments, enjoy the people around him and reflect this on a canvas. He uses sensual and architectural curves, volumes and vibrant colors. He paints acrylic on canvas and spray touches, but also with pastels and bar oil. He used to paint only masculine artworks but now he has also opened the range to full bodies and an imaginarium of wild animals. Al of this with a clear reference to traditional world, and ancient Rome and Greece.
Expos: "Tropical"—The spectacle, Hong Kong 2016, "Hercules"—The issuen 10, Barcelona 2018, "Feroz"—La fresh Gallery, Madrid 2018, "Retrospective"—Museo de las bernardas, Girona, 2018.